Texas Switchback
Trail Race (4th Annual)
What: 5K, 10K, 13.1, 26.2
Where: Flat Creek Crossing Ranch
When: 05 . 11 . 2019
How: Register
Why: Benefits Back on my Feet
Join us at one of Texas's most popular runs, and voted best trail race in Austin by AFM ! Beautiful yet challenging single track courses, friendly volunteers, live bluegrass music, Austin trailer food trucks, and local brew on hand, make a race experience you wont forget!
Update** The race is still on. We are watching weather closely and making race course adjustments where needed. The course drains well though. We would only cancel if there is continuous lightning on race morning. Follow our Facebook page as well to keep up with any changes. Make sure to avoid Fitzhugh Rd when driving out to the ranch to avoid low water crossings. Use RR 3232 to Pedernales Falls Rd on race day. You can view the pre-race email here
Military Discount
Thank you for all you do! You risk your lives to make our lives and communities safer. We are happy to offer a 15% discount to Military, Police, EMS, and Fire. Please you the code "ThankYouMilitary" (case sensitive) When you register.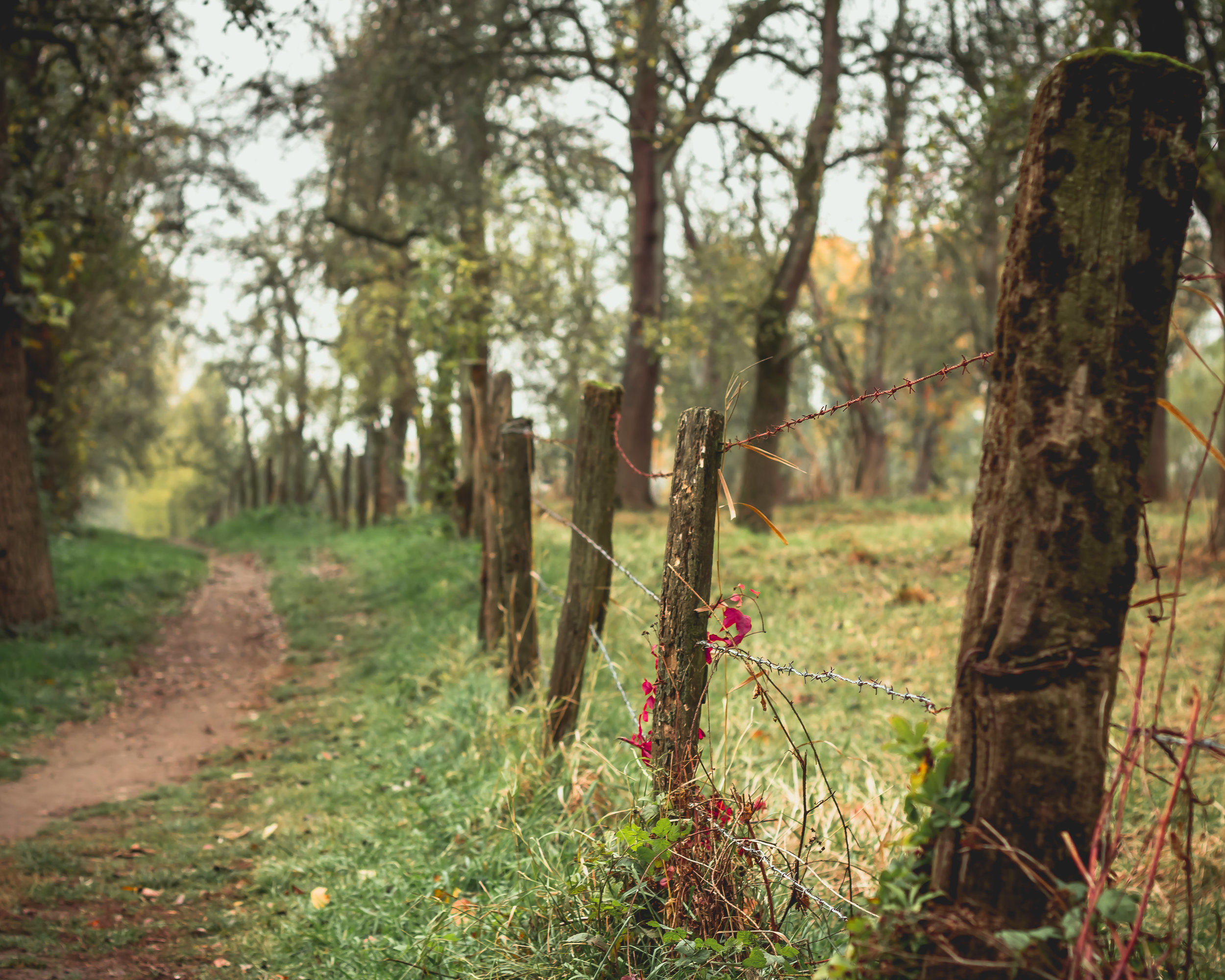 Packet Pickup
May 10th 12-7pm at Ready to Run Austin
May 10th 4-7pm at Flat Creek Crossing Ranch Start/Finish
May 11th 5-8am (Timing Chip Pick Up) at Flat Creek Crossing Ranch
Flat Creek Crossing Ranch
This private ranch is in between Dripping Springs and Johnson City just east of Pedernales State Park.
Camping/Lodging
Plenty of primitive camping (some with fire rings and parking). No water or electricity. Small trailer (20ft) and tent camping is available near the start line field as well. Camping is $10/person. Trailers are $30. We will have a trailer parking area separate from the tent area. Pay Here
Contact the ranch directly for private cabin rental.
Friday Night Film
We have a trail running film Friday night for anyone camping. Unfortunately we won't have dinner after-all this year due to a change in food trucks.
Directions to Start/Finish (from Ulrich Rd)
The race start will be about 1/2 mile on your left at the Headquarters/Cypress Hotel area. There will be parking here, and parking volunteers will help guide you to the next spot. You can camp in this area as well.
Race Day
Race Start & Cutoff Times
Marathon: 6:00a
Half Marathon: 7:30a
10K 8:00a
5K: 9:00a
Course Closes at 2:00pm
Marathoners must be through the half marathon/loop 1 by 10 am. Marathon Pace = 18 min/mile
Aid Stations
LOOP 1
Aid Station 1 "The Saloon" all races except 5k - 3.2 mile, (this is also where the 10k splits off from the 1/2 marathon loop)
Aid Station 2 "Tumbleweed"(half marathon and marathoners - mi 6.3 and mi 9
LOOP 2 (Marathon only)
Aid Station 1 "The Saloon" - mile 16.2
Aid Station 2 "Tumbleweed" - mile 19.3 and mi 22
The 5K course will go through Tumbleweed Aid Station
Remember
No Pets
Sorry; no pets allowed.
We are cup-less
We won't have water cups out on the table. Please bring a handheld bottle. We have a variety of energy gels at each aid station. We will have water and Tailwind electrolyte drink as well.
Vehicles
All aid stations are near the road. However, you won't be able to drive up to the aid stations and may need to walk up to 1/4 mile from a parking area.
Drop bags
Marathon drop bags can be left at the start/finish line area aid station.
See Who's Racing
Post-race & Awards
Free brew
Live music from Bottom Dollar String Band
Custom finisher awards by Southern Forge and Mill
Stick around after your race! Plenty of breakfast and lunch items available for purchase from our friends Not Yo Mama's Waffles. View Menu. Your registration includes the park entrance fee, yard games, swimming in the Flat Creek River. All finishers of each race receive a finisher's medal!
Award Ceremony
Age Group Winners M/F
Overall top 3
Masters (40-49) top 3
Above Masters (50 +) Top 3
Mother's Day Award (#1 Mom in each race)
We will be donating 10% of proceeds to Back on My Feet Austin.
BoMF is a running program for the homeless in Austin, TX. We love how much BoMF does to combat long term homelessness in Austin in around the country. You will probably see some BoMF members and volunteers at the race. Please reach out to them if you are interested in volunteering or joining their morning runs. They are always looking for good folks to run with. BoMF is meant to be "a vehicle to show individuals they are capable of accomplishing anything." However, the exercise regimen also shows homeless runners that these accomplishments are "not going to happen overnight – it takes hard work, dedication and perseverance."